The future of energy is in the future, not in the past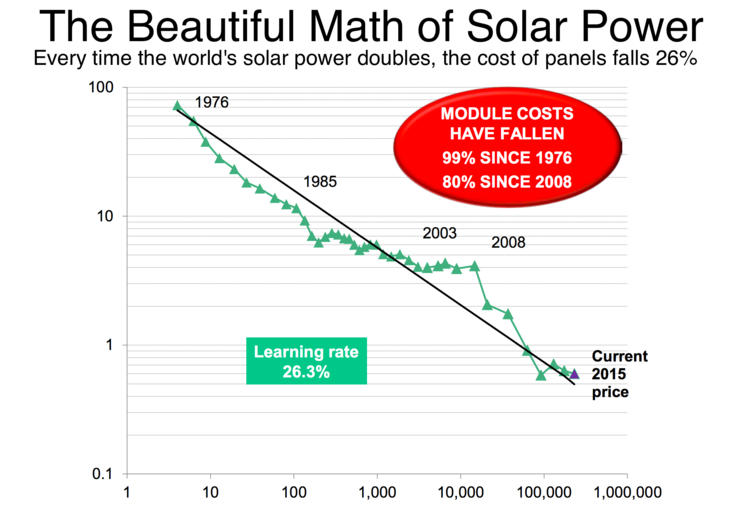 Understand the Energy Department Before Closing It
DEC 30, 2016 7:30 AM EST
By
Noah Smith
, Bloomberg View
When you hear the name "Rick Perry," you might recall that time during the 2012 Republican presidential primary race where he
forgot the name
of a government agency he wanted to eliminate. After saying he wanted to ax the Department of Commerce and the Department of Education, he blanked on the third. Later in the debate, he said that his forgotten target for destruction was the Department of Energy.
A responsible leader doesn't forget the name of a government agency that he wants to shut down. A responsible leader studies the department in detail, learning all of the things that it does, and thinks about how things would change if the department were abolished. And so for Perry, that "oops" moment was enough to persuade voters that he lacked the firm grasp of the facts needed in a presidential candidate. He soon abandoned the race.
But it seems like in the Republican Party of 2016, leaders are not rewarded for being responsible and informed. Instead, the party's leaders are rewarded for finding new targets, justified or not, for the outrage of their voter base.
(More here.)