We have met the enemy and he is us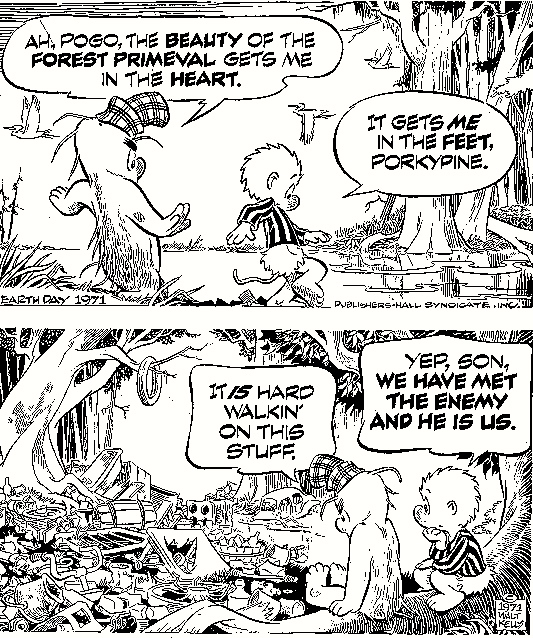 The Daily 202: President Trump's commitment to draining the swamp is being tested
By James Hohmann June 1 at 10:42 AM WashPost
President Trump is facing one of the clearest tests yet of his commitment to "drain the swamp," a chant that echoed through his rallies in the final stretch of the 2016 race.
During the campaign, Trump railed against the influence of swamp-dwellers such as lobbyists, whom he accused of pulling the strings of his political rivals. He promised to curtail their influence and keep them from profiting from government.
But on Wednesday evening, the administration
disclosed
that it has granted ethics waivers to four former lobbyists now in the White House, allowing them to work on high-level policy issues of interest to their former clients. They are among 17 specific appointees who have been issued exemptions from conflict of interest rules in the first four months of the administration.
That's the same number of ethics waivers that the Obama White House handed out — over eight years.
(More here.)